water is love. we are water.
Water Priestess | Speaker | Detox | Spiritual Business Mentor | Sexual Healer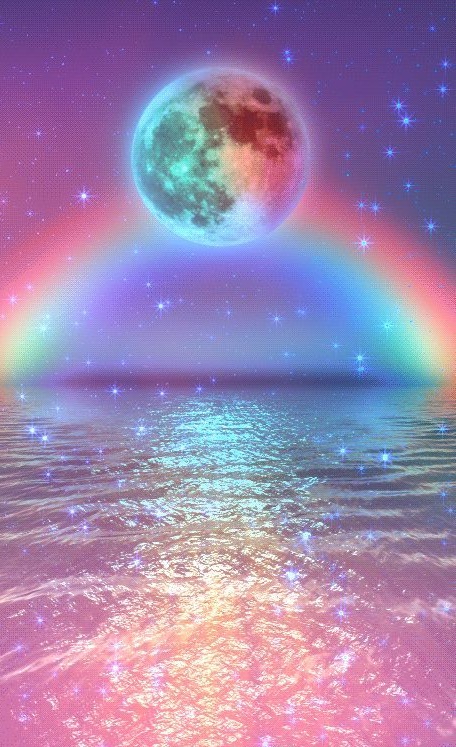 WATER PRIESTESS
MY PURPOSE IS TO AWAKEN SOCIETY TO THE WATERS ON A PHYSICAL, MENTAL, SPIRITUAL, FINANCIAL AND MAGICAL LEVEL.
Water is life and water is a representation of the feminine. Water is consciousness and when we awaken to the waters in our bodies, in our mindset, in our sexuality, in our spirituality and our financial lives, we awaken to the infinite manifestation magic within all of us.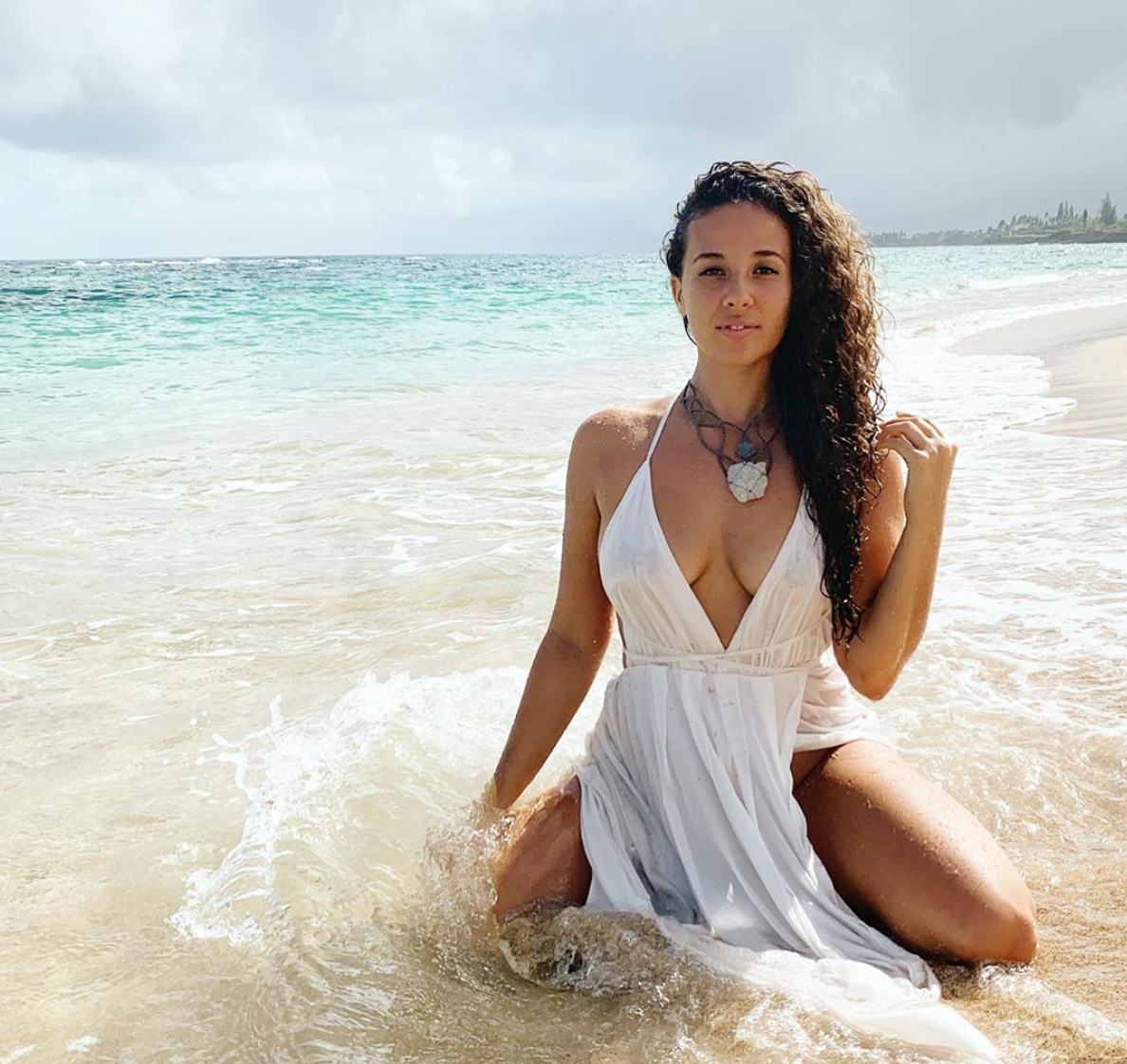 NEW WATER PRIESTESS MYSTERY SCHOOL
FEELING THE CALL OF THE SIREN?
Are you a water being? Is water calling you in? You might be a part of a specific group of people here that are meant to share the truths about water with society. This is not just a mystical concept like the myths of the mermaids. We have a watery origin that is being re-awakened.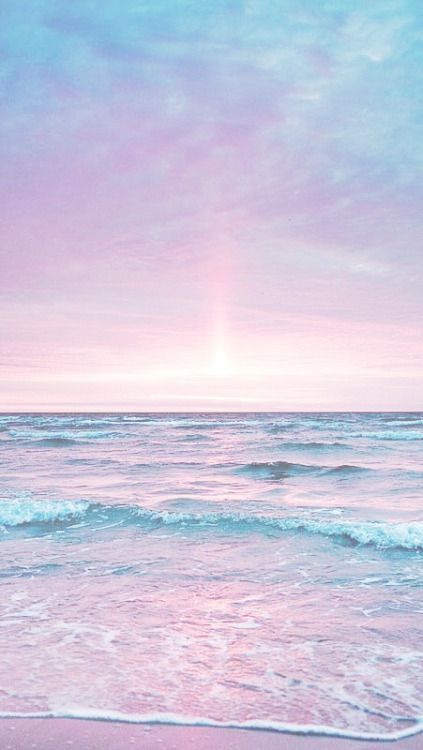 ONLINE WATER WEBINAR!
Join me for my NEW LIVE online Water Webinar courses!
Sharing the TRUTH abut the Original Form Of Water!
Every Tuesday at 7:30pm PST (CA Time)
HEALING waters
DETOXING WITH MIRACLE WATER.
MY MOST PRECIOUS SECRET. THE ONE THING THAT CHANGED MY ENTIRE LIFE.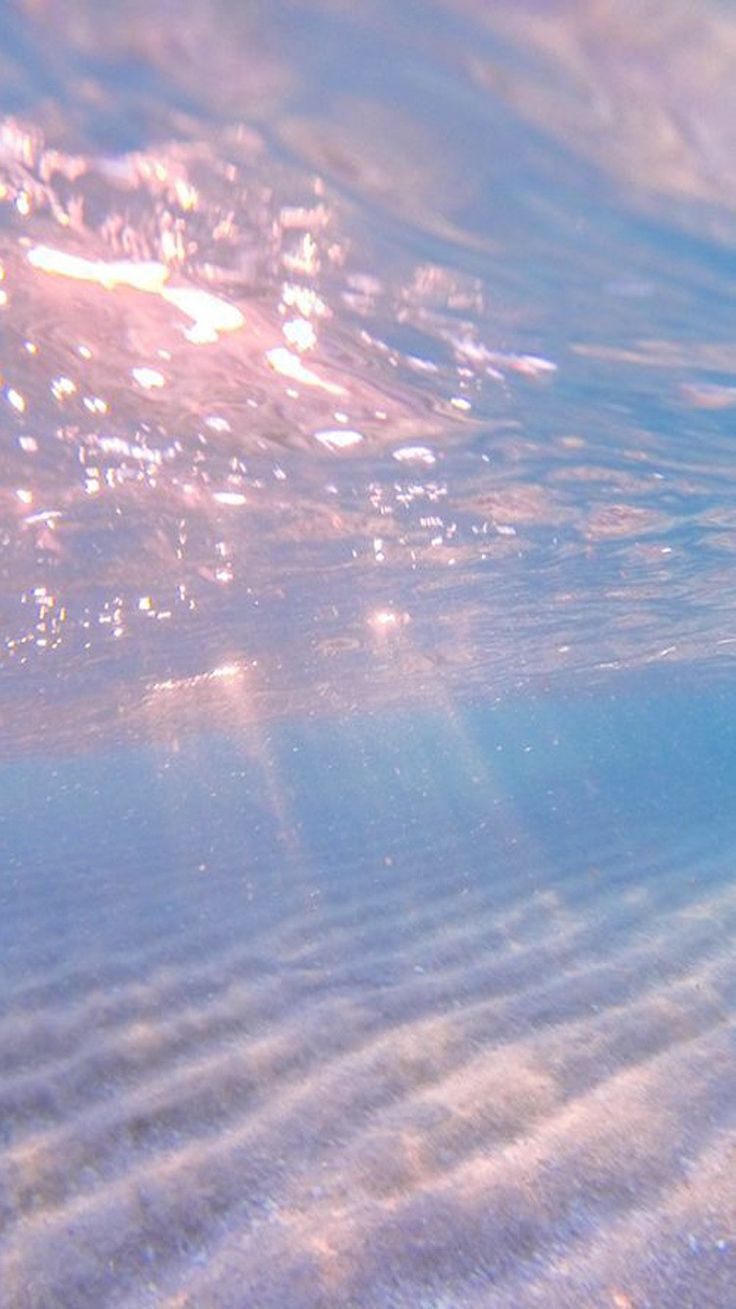 FINANCIAL WATERS
FOR ALL MY FELLOW CONSCIOUS ENTREPRENEURS THAT WANT TO MAKE MONEY AND HELP SOCIETY.
Spiritual Business Opportunity
Why a plant based diet will wake up your mind and your body.
Join my movement and help me heal the shame of the world.
TAKE CARE OF THE WATERS WITHIN, AND THE WATERS WITHOUT WILL FOLLOW.
SEXUAL WATERS
ACTIVATE YOUR SEXUAL WATERS AND TAP INTO YOUR OWN FOUNTAIN OF YOUTH AND WELL OF WISDOM TO MANIFEST WHAT YOU TRULY WANT AND TO FIND YOUR INNER POWER!
I AM NOT YOUR GURU. I GUIDE YOU IN NAVIGATING YOUR OWN SEXUAL WATERS!
LEARN TO HEAL YOURSELF!
1 ON 1 Coaching
Channeled WOMB Guided Meditations
- Heal from PTSD
- Learn to reconnect with your WOMB.
- Tap into your past traumas safely with loving support.
- Tap into your own WOMB wisdom.
- Develop Self- Trust
- Create a safe space within yourself.
- Feel safe in your own body again.
- Heal and Transmute Shame, Unworthiness and Fear.
- Heal from society's Programming.
LEARN TO TRANSMUTE YOUR SEXUAL ENERGY INTO CREATIVITY, ABUNDANCE AND MANIFESTATIONS!
1 ON 1 Coaching
- Learn to reconnect with your WOMB.
- Balance your inner masculine/ feminine.
- Raise your libido and vitality.
- Learn to manifest what you desire.
- Make love within yourself.
LEARN TO HEAL YOUR RELATIONSHIP
1 ON 2 Coaching
- Learn how to communicate.
- Learn how to become 1 with your spouse.
- Learn about Sexual Alchemy.
- Manifest with your partner.
Join me in OC for my next Sexual Healing circle!
NEXT ONE TBD