DEDICATED TO DR. SEBI
My Hero ad Mentor. His legacy lives on.
A pathologist, biochemist and herbalist. He came to the U.S. from Honduras and was on a mission to heal humanity. He had been curing some of the most deadly diseases on the planet for almost 30 years. AIDS, cancer, diabetes, lupus and epilepsy are just a few of the ailments he has completely reversed. Dr. Sebi passed away at the age of 82 on August 6th 2017.
My Nutrition Journey
This is me after a 22 day Vegan Keto Detox Cleanse. I became Vegan March 2017 and received my Holistic Nutrition Certification and became a Detoxification Specialist. Because of Dr. Sebi I became Plant-Based. It completely changed my life. I do intermittent fasting, and I integrate healing water into a workout routine that consists of weight lifting and yoga. I also hike and backpack in nature as much as I can. I have done a lot of work on myself and I have learned so much throughout my journey. This is me and I am sharing my knowledge with all of you.
10-Day Transformation - Cleansing
Retail Price: $249.00
DESCRIPTION
Take a 10-day vacation from over-processed, genetically-modified food and cleanse your body of harmful chemicals and toxins. It's like taking a shower from the inside and out. Flood your body with nutrient-dense, low calorie superfoods and break addictions to sugar, salt, carbs, and chemicals. This complete, easy-to-follow program can change the trajectory of your gut health.
Aids the body in detoxification and cleansing of the digestive tract
Helps the body break addictions to harmful foods
Burns fat and builds muscle
VEGAN
Plant- Based Diet Plans $100
Get a customized Diet Plan, including the total number of calories that I recommend you consume — both per day, and per meal. Each macronutrient (fat, carbohydrates and protein) is broken down in detail, and this is then translated into a menu that outlines precise meals and portion sizes. The plan also takes into account nutrient timing optimal results.
DETOX
Anti-Inflammatory Detox Plans $100
Recharge your system with a Jilly's express detox meal and hydration plan. Cleanse the body of toxins that have you experiencing digestive issues, weakness, bloating, nausea, mood swings and skin issues. Your plan help to boost energy, cleanse the liver, aid weight loss, reduce inflammation and promote skin health.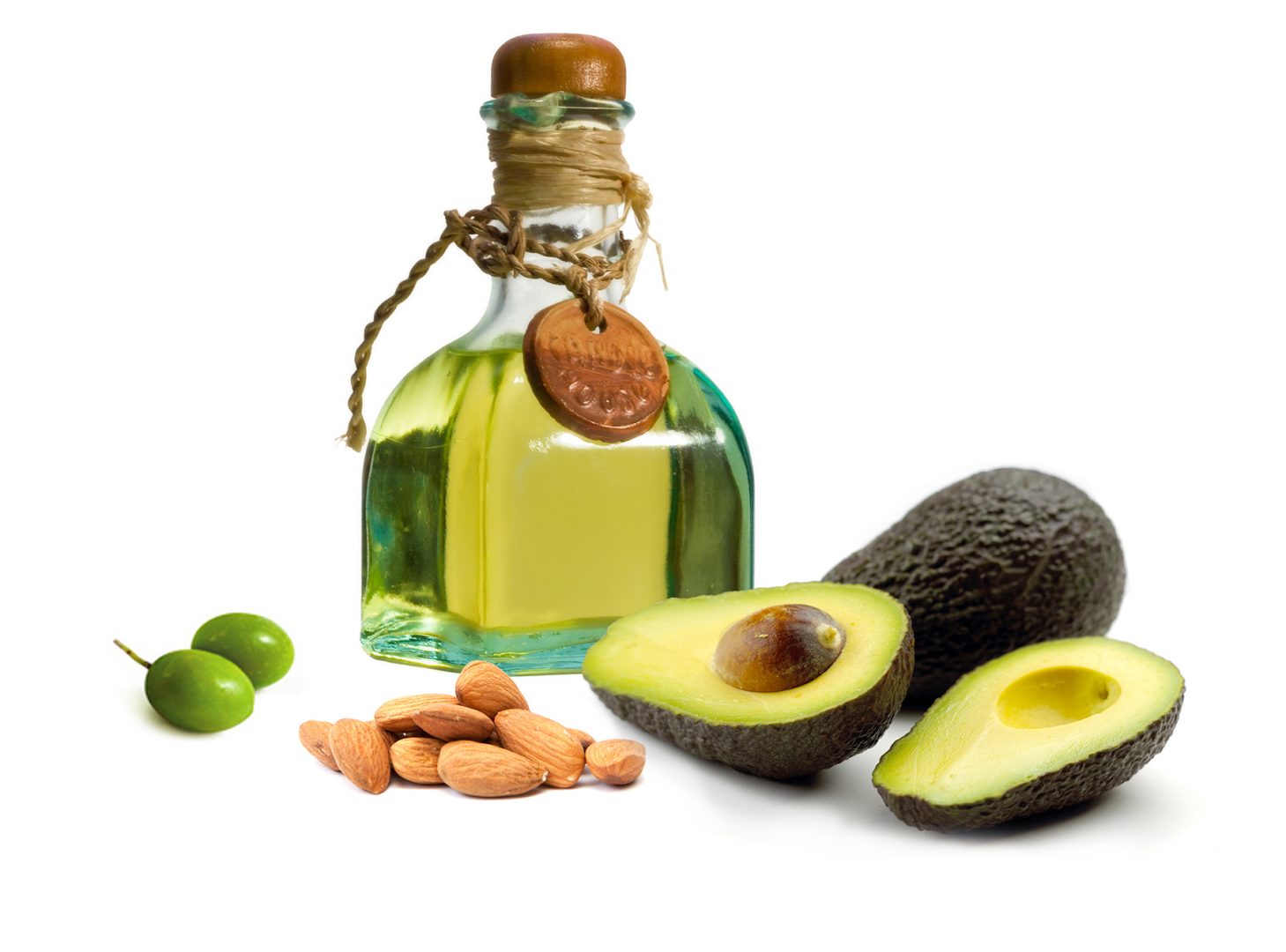 VEGAN KETO
Vegan Keto Plans $100
The proportion of high-fat plant-based foods is quite low compared to a more traditional paleo eating style. This is because plants tend to store starch or sugar as energy whereas animals tend to store more fat. At the same time, some of the best plant-based sources of protein also tend to be high in starch. This would include things like beans. So, when looking for plant-based foods that help provide, enough fat, adequate protein, while also being low in carbs; the list of available foods narrows quickly. With some planning and a little creativity however, going on a vegan ketogenic plan can be achieved.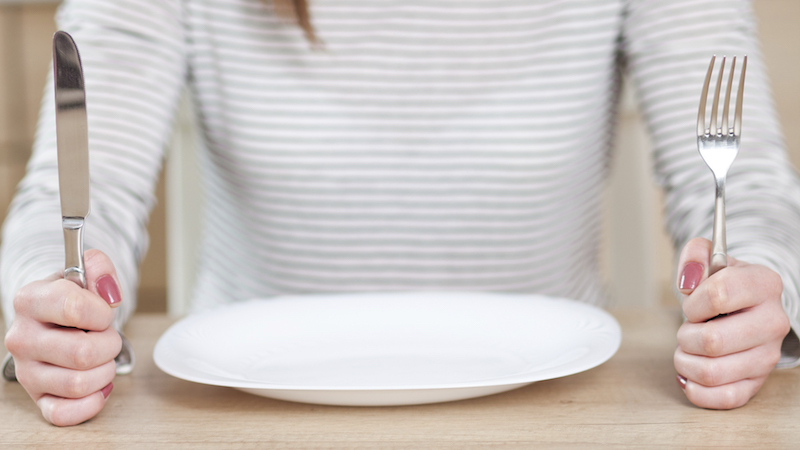 FASTING
Regular Fasting and Intermittent Fasting Plans $100
There are many benefits to fasting but many do not believe they can go even a day without food. But what if I told you that you can get fuel for your body from just water so that enables you to fast without fainting. :)
Jilly's Recipes
Just to give you a taste of what my meal plans look like. :)